Ole er psykiater, uddannet læge i 1973 og speciallæge i psykiatri 1981.
Diplom i gestaltterapi i 1981. Har senere ledet et fireårigt psykoterapiprogram i 22 år. Han trænede med Stan og Christina Grof og blev Holotropic Breathwork facilitator i 1993.
Er certificeret TRE (Tension and Trauma Releasing Exercises) træner. Han har afholdt workshops og uddannelsesprogrammer i adskillige lande rundt om i verden; nu bl.a. uddannelsesleder for Grof Legacy Training i de nordiske lande, Storbritannien og Irland.
Han bor sammen med sin partner Katie det meste af året i Findhorn, et internationalt spirituelt samfund, uddannelsescenter og økolandsby i den nordlige del af Skotland, når han ikke er i Danmark eller andre eksotiske steder rundt om i verden.
Udvidet CV kan gives på forespørgsel.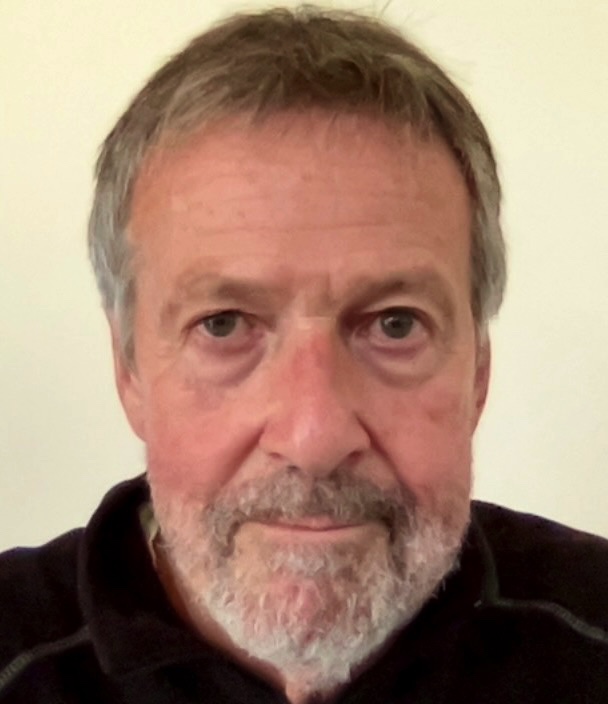 Katie studerede tibetansk buddhisme i London og modtog undervisning fra en række fremtrædende lærere, især fra Dzogchen-traditionen.
Hun er en Steiner børnehavepædagog med 16 års undervisningserfaring i London. Hun er en certificeret Spiritual Companion fra the Spiritual Companions Trust og studerer i øjeblikket TRE (spændings- og traumefrigørelsesøvelser) ved TRE Academy. Katie tilbragte over to år i et intentional community på øen Erraid ud for Skotlands vestkyst og bor nu i Findhorn sammen med sin partner Ole.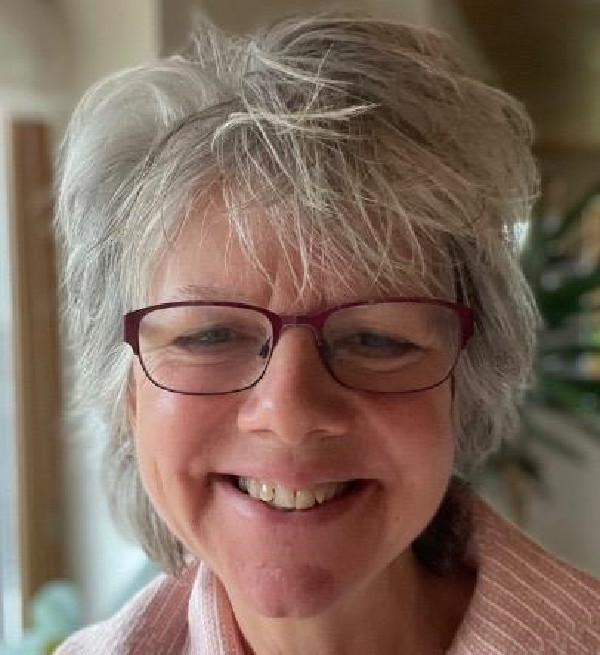 Copyright © 2022 Holoworld Consult