Ole is a Danish psychiatrist, who graduated as a medical doctor in 1973 and specialized in psychiatry 1981.
Diploma in gestalt therapy in1981. Later he directed a four-year psychotherapy program for 22 years. He trained with Stan and Christina Grof and became a Holotropic Breathwork facilitator in 1993.
Also a certified TRE (Tension and Trauma Releasing Exercises) trainer. He has conducted workshops and trainings in numerous countries around the world, now training director for the Grof Legacy Training in the Nordic countries, UK and Ireland.
He lives with his partner Katie most of the year in Findhorn, an international spiritual community, educational center and eco village in the northern part of Scotland, when not in Denmark or other exotic places around the world.
Extended CV can be given on request.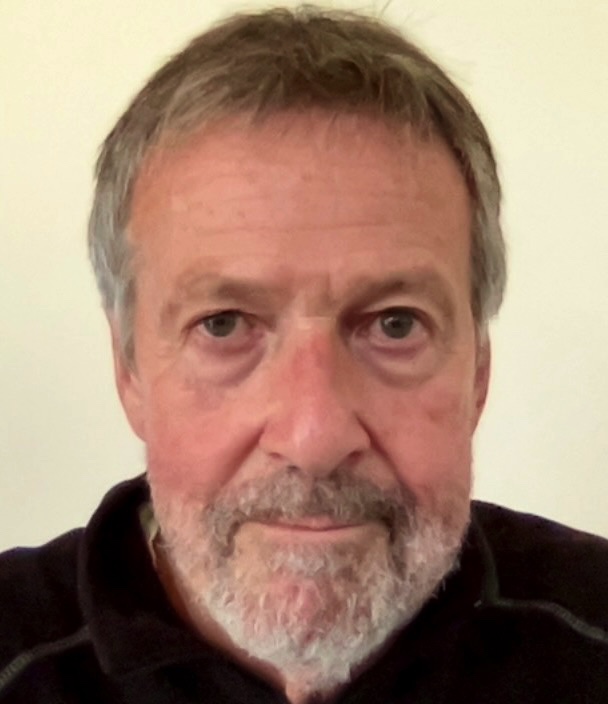 Katie studied Tibetan Buddhism in London and received teachings from many eminent teachers, particularly from the Dzogchen tradition. 
She is a Steiner kindergarten pedagogue with 16 years teaching experience in London and certified as a Spiritual Companion with the Spiritual Companions Trust. 
She is currently studying TRE (tension and trauma releasing exercises) at TRE Academy.  Katie spent over two years living in a small intentional community on the island of Erraid off the west coast of Scotland and now lives in Findhorn with her partner Ole.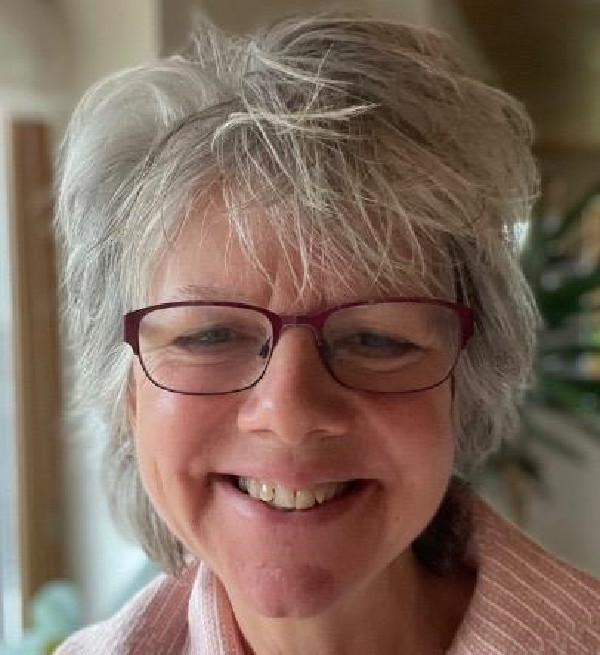 Copyright © 2022 Holoworld Consult