We are an independent company promoting personal and relational development from a holistic perspective. This involves addressing the physical, mental, emotional and spiritual dimensions of each human being.
We are based in Copenhagen, Denmark and in Findhorn, Scotland. In addition to our own activities and events, we are happy to take on other assignments that match our competencies and values both locally and abroad. In the past, this has taken us to Croatia, Estonia, Finland, Faroe Islands, Fiji, India, Iraq, Mexico, Norway, Slovenia, Spain and Sweden. Many years of international commitment ensures professionalism and quality.
Our Mission:
To meet people where they are, help them structure their experiences – and then try not to get in the way. Read more …
Our Vision:
We aim to assist the individual in developing an integral life practice that includes physical, psychological and spiritual well-being, and a life that respects the environment in all of its manifestations. Read more …
How:
We work with individuals and groups, private and corporate – any size and constellation.  If we can meet in mutual excitement, we are in. Either you can come to us or we can come to you, wherever you live in the global village, either in person or via on-line platform.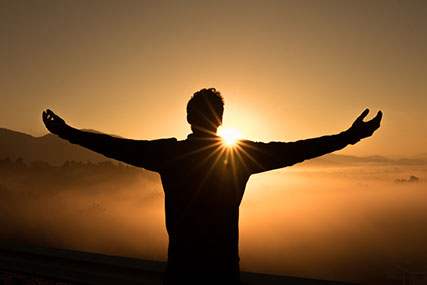 Frame of reference:
Our frame of reference has its foundation mainly in gestalt psychotherapy and transpersonal and integrative psychology. Our sources of inspirations are numerous, based on many years in the field, including meetings with outstanding teachers from all over the world. This brings us down to an integral approach that aims at honoring all aspects of existence
Ethics:
As practitioners in personal development, we are committed to conducting our activities and services with the highest standards of integrity and ethical conduct. This includes respecting the rules for confidentiality and secrecy to ensure an environment of trust. Through membership of several professional organizations, we work in accordance with their ethical guidelines
Organisations include: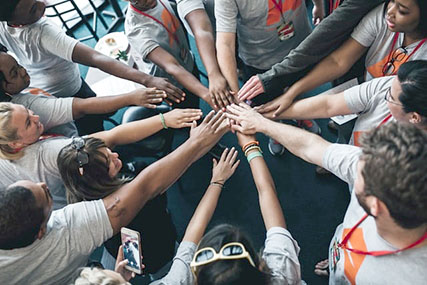 Copyright © 2022 Holoworld Consult